Dunellen Public Library

Arnold A. Schwartz Memorial Library
Member of the Libraries of Middlesex Automation Consortium
100 New Market Road
Tel: (732) 968-4585
Fax: (732) 424-1370
Please click here for the library's website




Save the date for this event at the Dunellen Public Library!

Monday March 27th at 6:30PM, check in at the Dunellen Public Library with Carol Simon Levin, writer of the book "Remembering the Ladies: From Patriots in Petticoats to Presidential Candidates". They will be here portraying Abigail Adams and discussing stories of courageous and tenacious women, across our history of all colors and creeds, that played a large role in empowering women in political participation.

Registration is recommended, as space may be limited. For more information or to register contact us at programs@dunellenlibrary.org or by phone at 732-968-4585.
Stay up to date on this event and more on our Facebook page or Instagram page.

Funding for this event has been provided by the Friends of the Dunellen Public Library.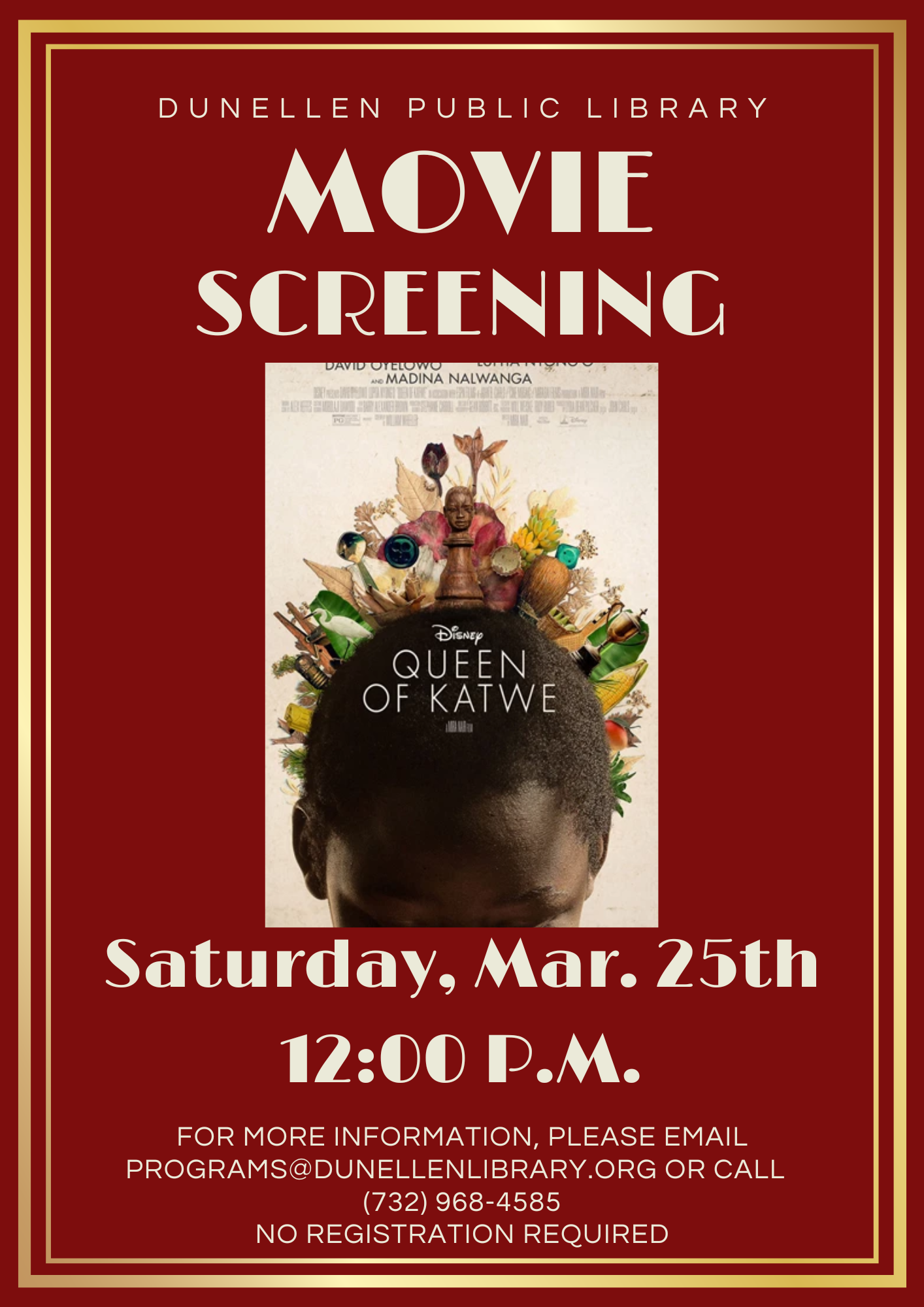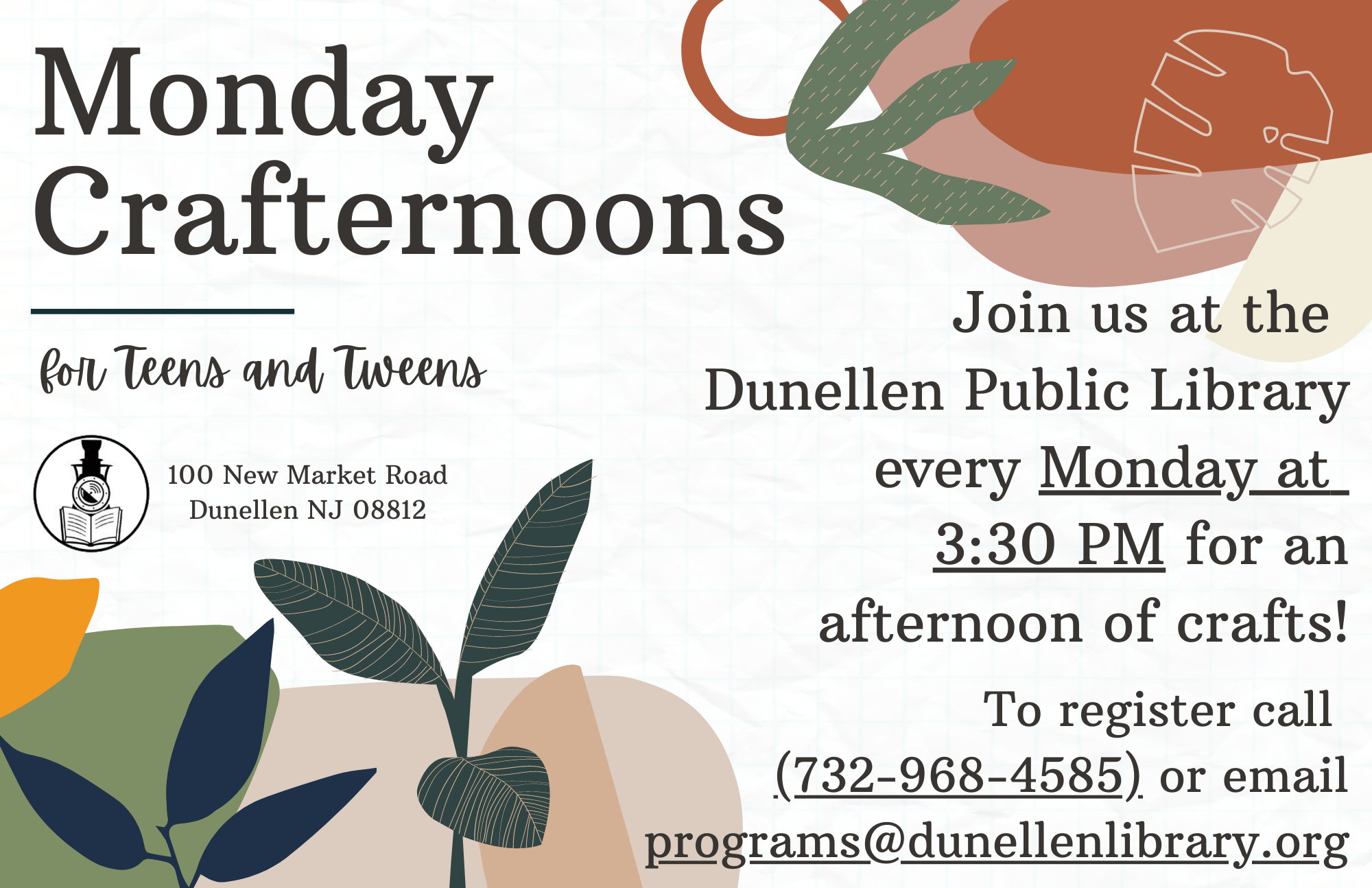 For a Power Point presentation of the Library's Fortieth Anniversary Celebration, click here.