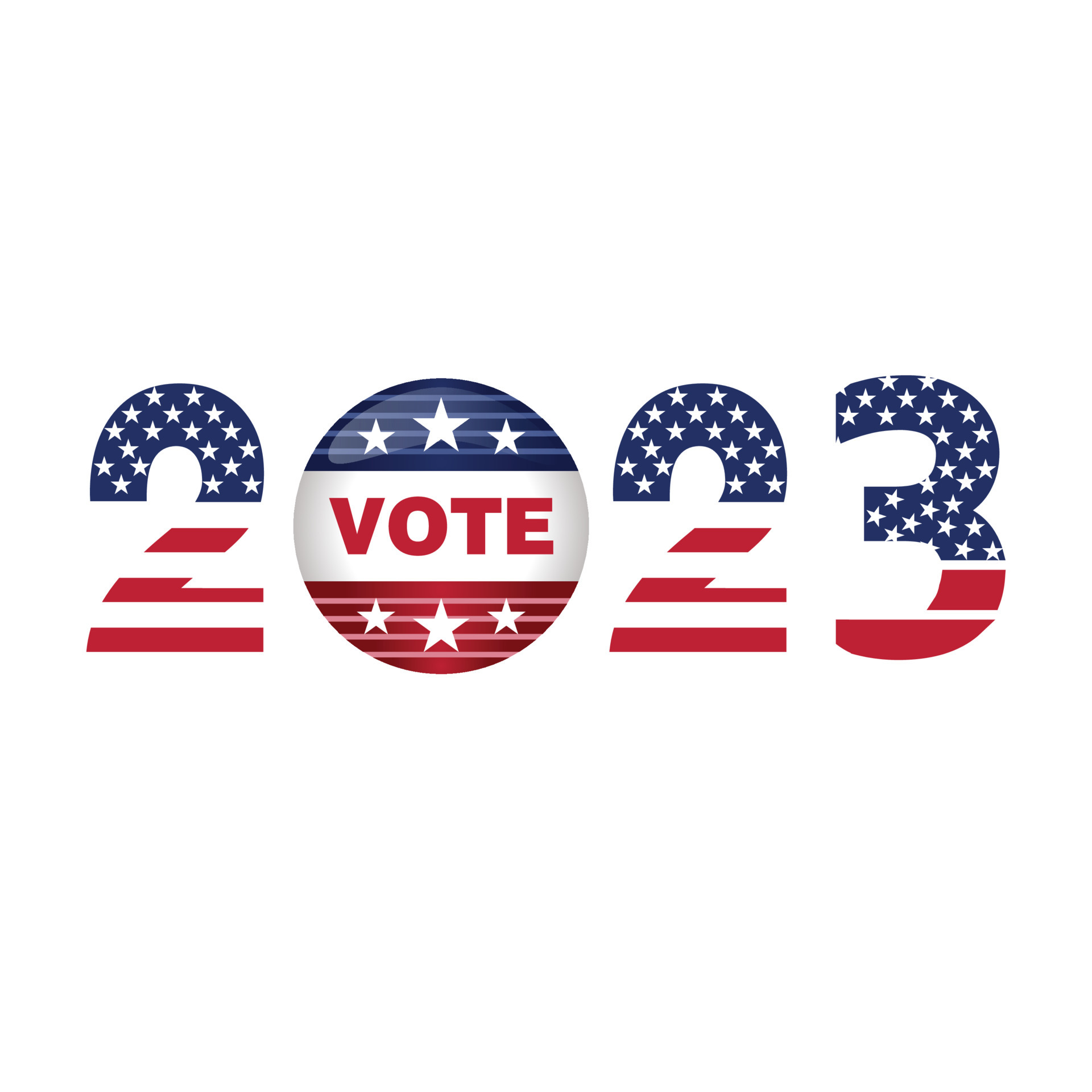 Districts 1,3,4 & 6 will be at Lincoln Middle School 400 Dunellen Avenue
Districts 2 & 5 will be at the Senior Center in Columbia Park

Primary Election: June 6
General Election: November 7

For a voter registration application, click here.
To register in NJ you must be:
A United States citizen
At least 17 years old, though you may not vote until you have reached the age of 18
A resident of the county for 30 days before the election
A person NOT currently serving a sentence, probation or parole because of a felony conviction
For a mail-in ballot form, click here
A registered voter may vote by mail by completing the application for Vote by Mail Ballot and returning the application to their County Clerk.
What If I Always Vote-By-Mail, But Now Want to Vote Early, In Person, Instead?
Check whether or not you are an active vote-by-mail voter under "Track My Ballot."
If you do not know your voting district, please visit: www.njelections.org and select "Find Your Polling Location" on the right hand side and enter your information.

For information and questions regarding elections please click here for the New Jersey Divisions of Elections Website

For a YouTube video on how to fill out a mail-in ballot see below:



Poll Worker
Dunellen is looking for Democrat, Republican and Unaffiliated Middlesex County registered voters to become poll workers for the general election. Hours are 5:15 am to 8:00 pm. The pay for the day is $300.00. Poll workers are required to take one training class. If you are interested please call (732) 968-3033 and ask for Lauren.